On this page you find the hotel and hostels that Eken Cup has as options in the Guest Cards.
As there are several events in Stockholm the same weekend as Eken Cup, it is recommended to register as soon as possible and select type of stay to also be able to utilize the rate connected to the Eken Cup registration.
Here you find all the guestcard options with prices: Guestcard Options
Generator Hostel Stockholm
Guest card including breakfast at a centrally located design hostel in Stockholm close to the Central Station. Generator Hostel Stockholm Torsgatan 10
Welcome to this newly renovated hostel close to Norra Bantorget in the center of Stockholm, only 500 meters from the central train station. Suitable for teams coming to Stockholm with train or want to live in the city center. The hostel is close to the "green" subway line that brings you to the Eken Cup playing fields in ca 20 minutes.
The hostel is included in some of the guest card options and includes stay including breakfast in a multibed room (4 or 6 beds), but there are also guest cards with double and single room options.
The Generator Hostel gives 10% discount on all food in their restaurant for teams and parents staying at the hostel.
Quality Hotel Globe
Eken Cup also offers guest card alternatives with stay at Quality Hotel Globe, on Arenaslingan 7 ca 10 minuter south of the Stockholm central station. It takes ca 10 minutes with car or subway (Gullmarsplan station) to Eken Cup playing field in Gubbängen.

The Globe area is one of Stockholm's most vibrant meeting areas and the hotel is next to the large stadiums "Annexet", "Hovet", "Avicii Arena" and "Tele2 Arena". It takes ca 10 minutes to walk to the subway station "Gullmarsplan" and the "green" subway that takes you to the Eken Cup playing field in Gubbängen in ca 10 minutes.
The stay is included in the guest card options and includes stay including breakfast in a in multibed rooms.
Easy access to parking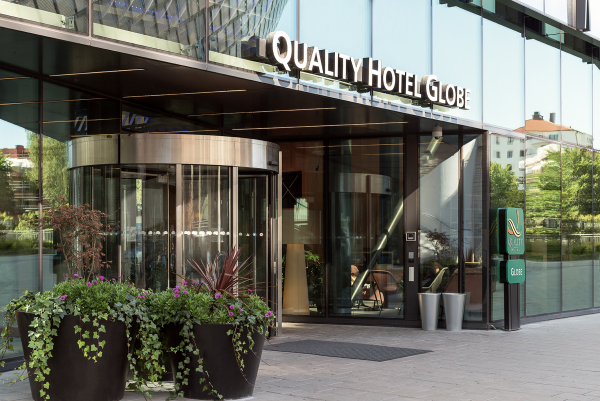 Best Western Hotels
Eken Cup has several guest card options with hotel stay at Best Western hotels; both centrally and just outside of the city. See below a description of the hotels that may be booked in Eken Cup guest cards.
Hotel stay including breakfast at Best Western Kom Hotel, Döbelnsgatan 17, Stockholm.
Travel time to Eken Cup playing fields at Gubbängsfältet takes ca 30 minutes using public transportation (subway ca 20 min). Driving takes ca 20-40 minutes depending on the traffic situation.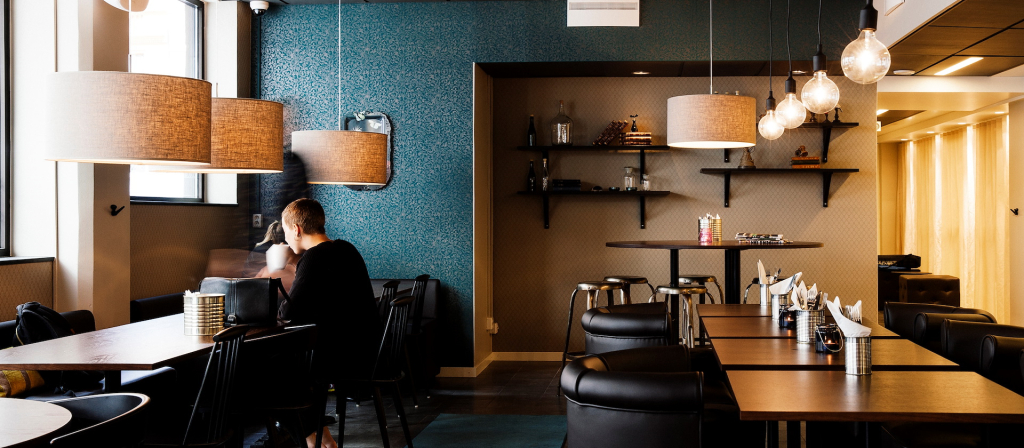 This stay is part of the guestcard offering and includes living in a multibed room (2,3,4 or 6 beds) or a single room.
In the heart of Stockholm, but still a bit secluded is Kom Hotel. We've got 143 rooms, 10 high-tech meeting rooms and the largest hotel gym in Stockholm. We get guests from all around the globe and we love making them feel like home and to experience everything that is awesome about Stockholm.
Democracy, justice and the equal value of all people are self-evident to us. All our profits go to our owners – the non-profit association KFUM Central (YMCA) and its youth business.
For more information on options for hotel or school stay in conjunction with Eken Cup, contact: Niklas Bellander, Mobile: +46724031583, email: boende@ekencup.se