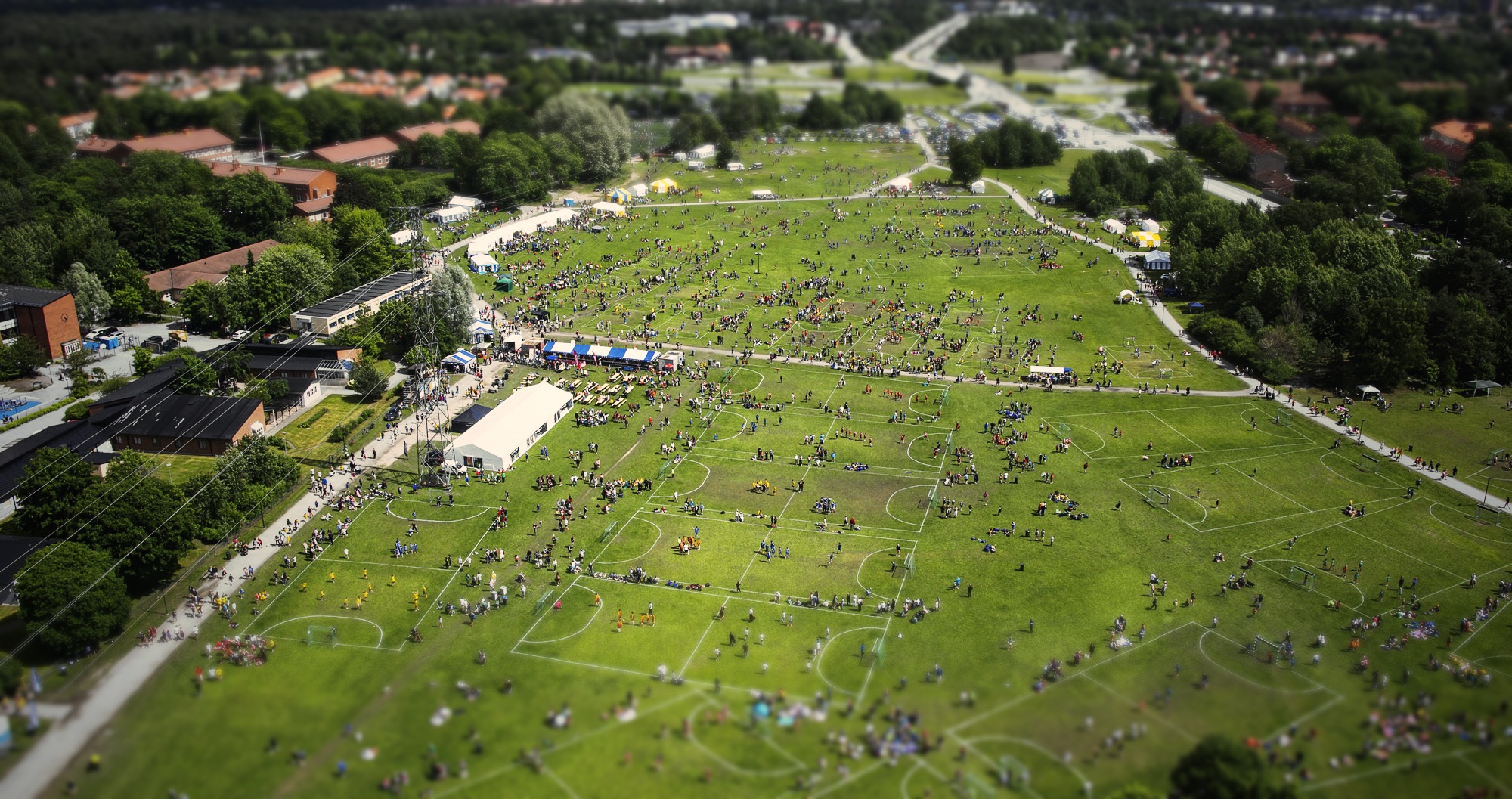 Eken Cup handball
Stockholm
Welcome to Eken Cup!
Every summer all handball friends are dearly invited to the major handball event in Stockholm – Eken Cup. The conditions this year are special due to the corona virus but we hope to be able to play lots of handball on the playing fields in the beautiful green "Gubbängsfältet" south of Stockholm. Our idea is to keep everything in one place so that there will be as little transportation as possible. We can unfortunately not organize a tournament the summer of 2021 either but have together with Handboll Association East och the City of Stockholm organized 4 playing fields and booked each registered team in Stockholm for one game each between Thursday June 17th (17.00) and Monday June 21th (21.00). Note – no parking is arranged this year by Eken Cup.
Make sure to book June 17-19 for Eken Cup 2022!  
Our Main Sponsors