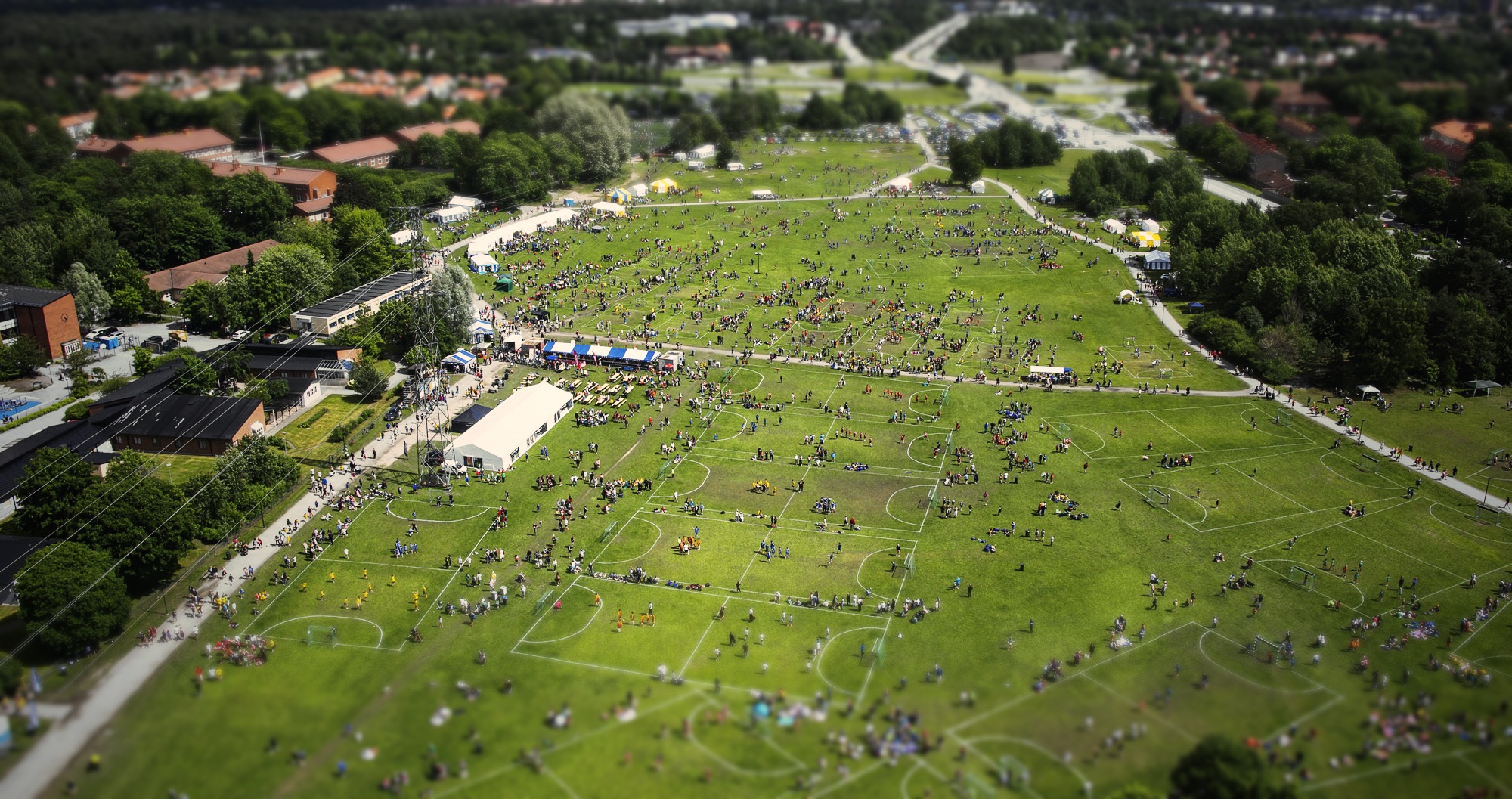 Eken Cup handball
Stockholm June 17-19, 2022
Welcome to Eken Cup!
Every summer all handball friends are dearly invited to the major handball event in Stockholm – Eken Cup. We offer lots of handball on the playing fields in the beautiful green "Gubbängsfältet" south of Stockholm. Our idea is to keep everything in one place so that there will be as little transportation as possible but we also offer hotels centrally for those that wish to live in the city or in the surrounding area.
Make sure to book June 17-19 for Eken Cup 2022!  
Latest day to register is May 15th 2022 (for hotel guest cards it is May 1st)
Our Main Sponsors